Jul 21, 2015


Hot Summer Days Bring More Guests to Crisis Centers
---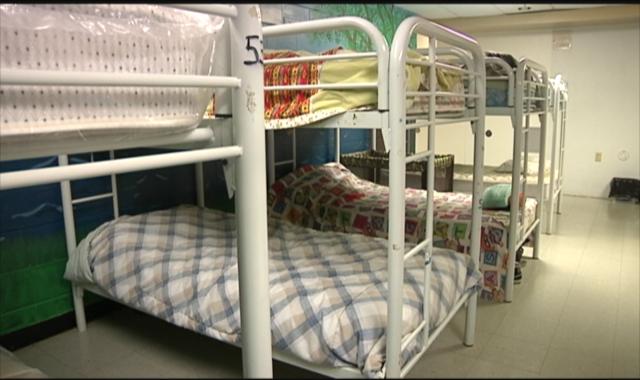 ROCKFORD (WREX) -
With a heat index of more than 100 degrees, Linda Gurley says the Rockford area's homeless population is grateful to have a place to go, The Rockford Rescue Mission. She's relied on the shelter for months.

"There would be a lot of people stuck in the heat with nowhere to go. Thank God for this place," says Gurley.

This summer has been a fairly mild one when it comes to rising temperatures up until this weekend.

"The weather being as warm as it is, we do anticipate many visitors today," says Rockford Rescue Mission's weekend coordinator Charmaine Logwood.

This means extra preparation for the Rockford Rescue Mission's Crisis Centers to make sure as many people as possible are taken care of.

Besides the weather, this cooling site usually sees an influx of visitors on the weekends because the rescue mission is the only cooling site open at all times. And even at 10 a.m. this morning, this shelter was nearing capacity. The Women's Crisis Center in Rockford can hold up to 48 women and children at a time. But that's not always enough.

The rescue mission is expanding off of West State Street in order to help even more families in need. The new site is expected to open within the year.

In the meantime homeless individuals, like Gurley who are getting help from the crisis centers, can't imagine their lives without it.